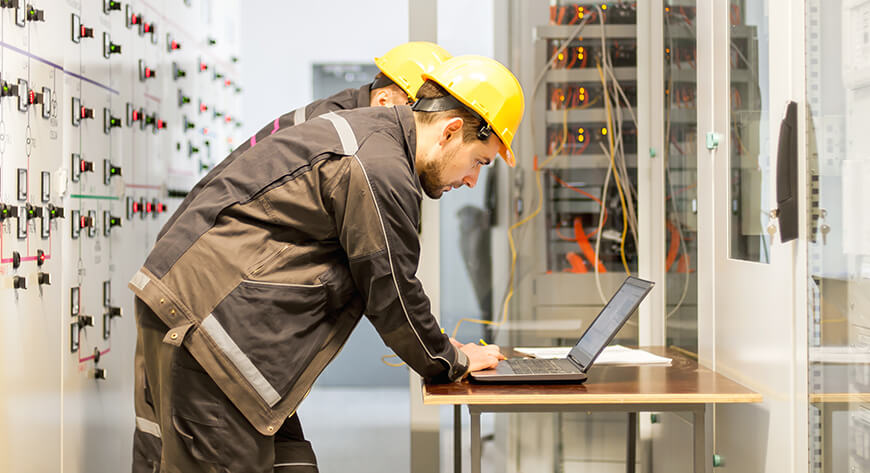 Engineering
1-ELECTRICAL INSTALLATION ENGINEERING
ALPHA TEAM A.Ş. offers below-mentioned electrical installation engineering services for buildings and industrial enterprises;
AG high current systems
Cable channels and bus-bar systems
Earthing/Grounding systems
Distribution and Power Panels
Internal, external and special lighting systems
Building Automation Systems
Telephone Systems
Data Distribution Systems
Fire Detection Systems
Music-Broadcast Announce Systems
Satellite and central television systems
Closed circuit television (CCTV) systems
2-MECHANICAL INSTALLATION ENGINEERING
ALPHA TEAM A.Ş. offers below-mentioned mechanical installation engineering services for buildings and industrial enterprises;
Ventilation Systems
Air conditioning Systems
Heating Systems
Sanitary Installation Systems
Fire-extinguishing Systems
Automatic Control Systems
Building Management Systems
Compressed Air Systems
Insulation Systems
Solar Power Systems
Purification/Treatment Systems
Heat pump systems

3-PERIODIC MAINTENANCE AND TECHNICAL SERVICE
ALPHA TEAM A.Ş. also offers periodic maintenance and technical service operations for buildings and industrial enterprises. Our Company provides service together with Service and Maintenance Department to ensure the operation of electrical and mechanical devices in these enterprises with the highest performance and productivity.
For this purpose, we perform periodic controls in order to ensure the comfort of our customers and to increase the performance of our employees. These controls are performed with ALPHA TEAM vision in accordance with a specific systematic. During these controls, all the maintenances of the devices within the system are performed and possible inconveniences are removed in advance.
CONTACT US